1 tag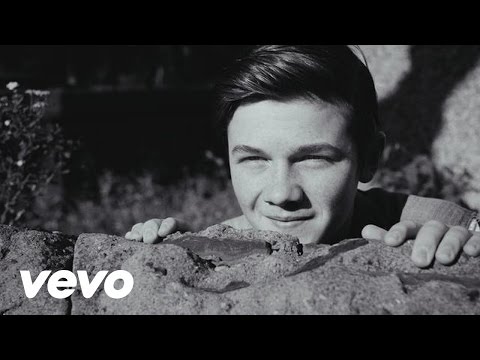 2 tags
Good reading from this week
Remembrance of Snows Past The very pristineness of snow, which is a big part of its appeal, is what makes its metamorphosis into a slurpy of filth so depressing. Smog of War When I got a chance to talk to Sabera, I knew exactly what she meant when she asked me to "reverse this idea that it is the Afghans who fail." Right now there are well-meaning Americans wondering why our billions of...
3 tags
2 tags
1 tag
2 tags
Sunday Reading
I've decided I want to keep better track of the good reading I come across online. Rather than trying to remember where to find what I've read before, I figured I'd start posting them here for my benefit—and, with any luck, yours too. So here, in no particular order, are some of the things I came across this week that I found interesting, meaningful, and/or fun: Stay Open, Forever,...
"You've got to sell your heart, your strongest reactions, not the little minor..."
– F. Scott Fitzgerald on the Secret to Great Writing (via theatlantic)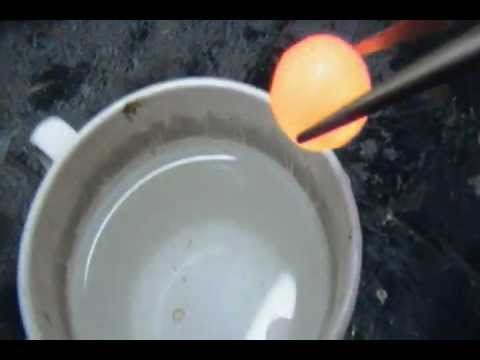 "I began to realize how important it was to be an enthusiast in life. If you are..."
– Roald Dahl (via larmoyante)
"We're always thinking of eternity as an idea that cannot be understood,..."
– Fyodor Dostoyevsky, Crime and Punishment (via music-zealot)
"We use novels, not old newspapers, to get a sense of what life was like 100..."
– Robin Sloan, writing for The New York Times, on the future of fiction. (via jarrettfuller)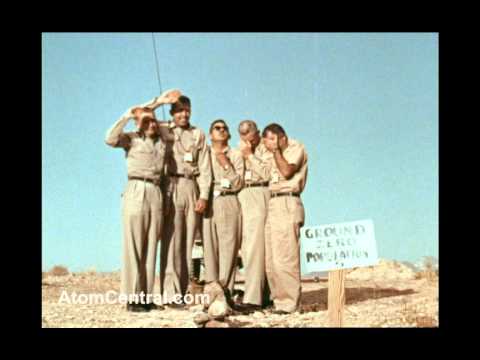 10 Pieces of Advice for Young Writers →
theatlantic: Care about things. Show it. Be funny, barbed, and pointed when needed. Slick is easy; don't be slick. Confidence and arrogance will both protect you when people yell at you. One is vital and one is poisonous. Learn to be your own devil's advocate. Interrogate your own arguments. Interrogate your point of view. Successful writers can play loud and soft and can make a variety of...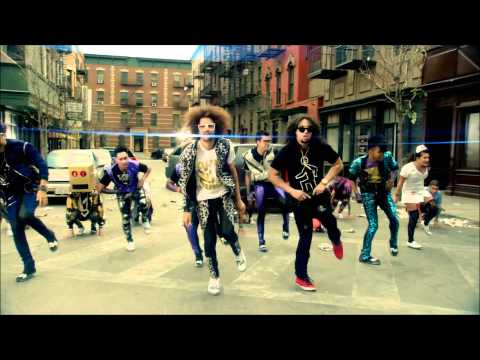 "And I say, I would very much like to go and see Disneyland. But then, we cannot..."
– Nikita Khrushchev is told he can't go to Disneyland, 1959 (via laphamsquarterly)
"its from batman returns, the most sensitive of all the batmans"
– 6mastera9 on Seal - Kiss from a Rose (via awesomeyoutubecomments)